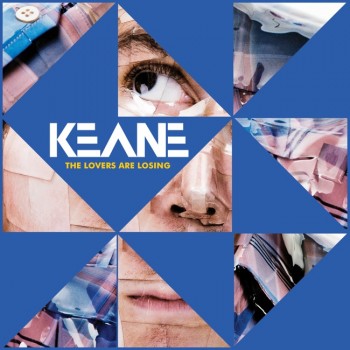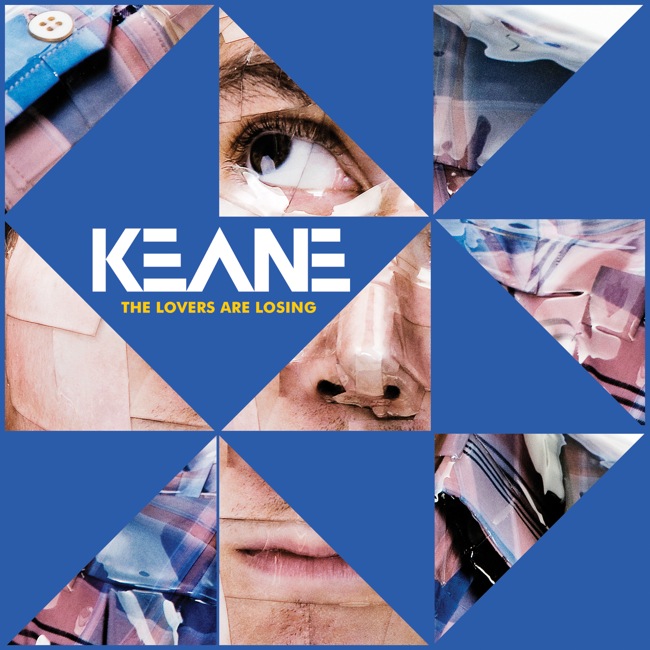 The lovers are losing
Time to go
Date de sortie : 20 octobre 2008
Notes : le 45 tours contient les même chansons.
Le single devait à l'origine contenir aussi la chanson "Staring at the ceiling" qui est finalement apparue en b-side du single "Perfect symmetry".
Maxi en téléchargement (uniquement)
The lovers are losing (live at the Forum)
The lovers are losing (CSS remix)
The lovers are losing (démo)
Notes : Uniquement disponible en téléchargement sur la boutique de Keane.
Le remix par CSS a été offert par le magazine en ligne Popjustice sur leur site au moment de sa sortie.