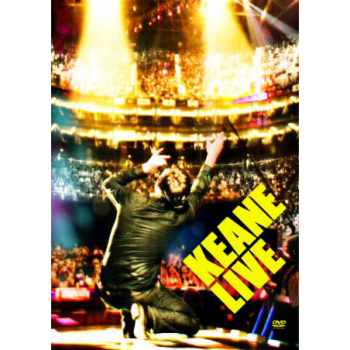 Concert du 21/07/2007 à l'O2 Arena de Londres
CCTV : un autre angle sur le concert
Short Film : la préparation du concert
Soundcheck : "Is it any wonder?"
Be there : vidéos de fans de "Fly to me", "Leaving so soon?", "Broken toy" et "Bedshaped"
Live Visuals : "A bad dream", "Atlantic", "Is it any wonder?"
Date de sortie : 19 novembre 2007
Notes : Sous-titres en anglais, français, allemand, espagnol et portugais. La CCTV est le système de vidéo-surveillance des rues au Royaume Uni (Closed Circuit TeleVision = Télévision en circuit fermé).