Welcome on Keane.FR, the website of French-speaking fans about the English band Keane !
News, live dates, discography, interviews ... you'll know everything about it !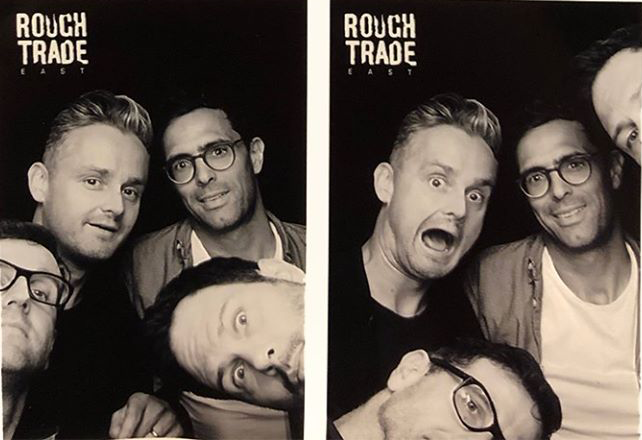 After a hiatus of nearly 6 years, Keane is back in 2019 to our greatest delight, with the excellent album "Cause and Effect".
An opportunity for the website to come back to life, and always bring you what you need ! You will find there all sorts of information about the band, in the differents topics.
Don't hesitate to share your thoughts ou expectations about the content, through our social media (Facebook or Twitter).
Enjoy your visit !