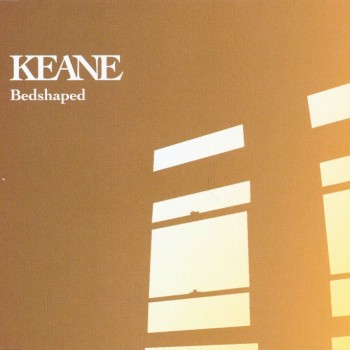 Bedshaped (vidéo)
Date de sortie : 16 août 2004
Note : Plus haute position dans le classement britannique : n°10 lors de sa sortie.
Couverture du CD promo :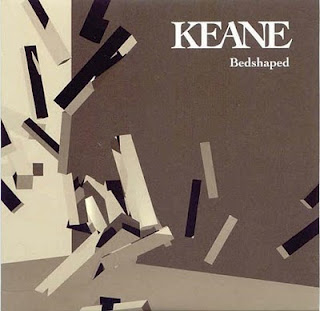 Il existe 2 sets de singles pour Bedshaped, édités aux Pays-Bas et en Allemagne, composé de 3 parties, avec des couvertures de couleur différentes (orange pour le 1, bleu pour le 2 et vert pour le 3). Le set néerlandais est composé de 3 CDs, le set allemand est composé de 2 CDs + 1 DVD de clips.

Holland
CD1 :
CD2 :
Somewhere only we know (live)
Bend and break (live)
Bedshaped (vidéo)
CD3 :
This is the last time (live)
Bedshaped (live)
Bedshaped (vidéo live)
Les titres live ont été enregistrés le 07/07/2004 au cours de l'émission BNN "That's live". La vidéo live a été enregistrée à l'Islington Academy, Londres le 25/02/2004.
Allemagne
CD1 :
CD2 :
This is the last time (Acoustic, Mill St Brewery, Toronto 20/09/04)
Bedshaped (Brixton Academy, London 17/11/04)
We might as well be strangers (Columbia Fritz, Germany 19/05/04)
DVD :
Bedshaped
Somewhere only we know
Everybody's changing
This is the last time