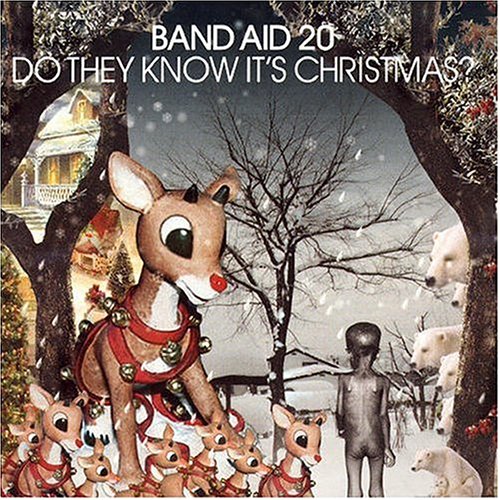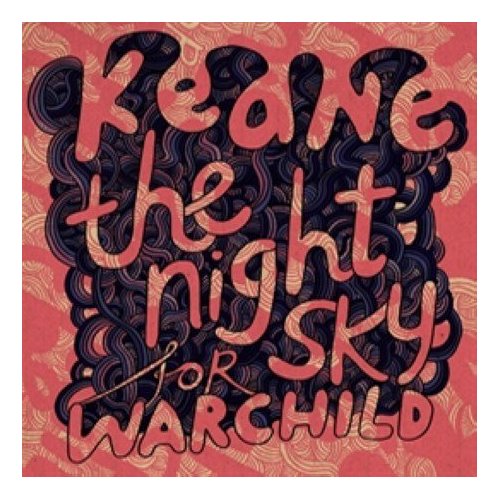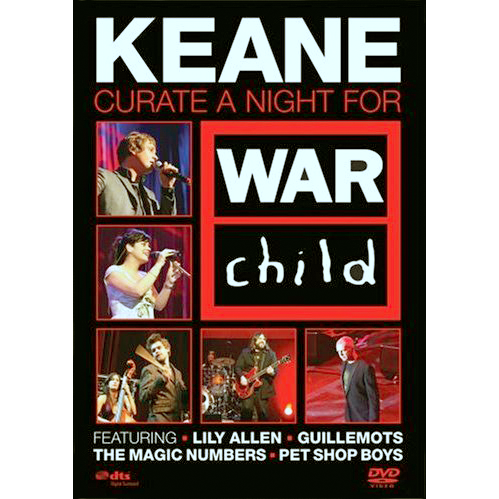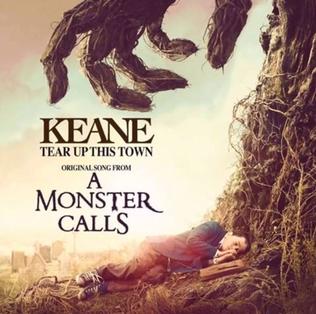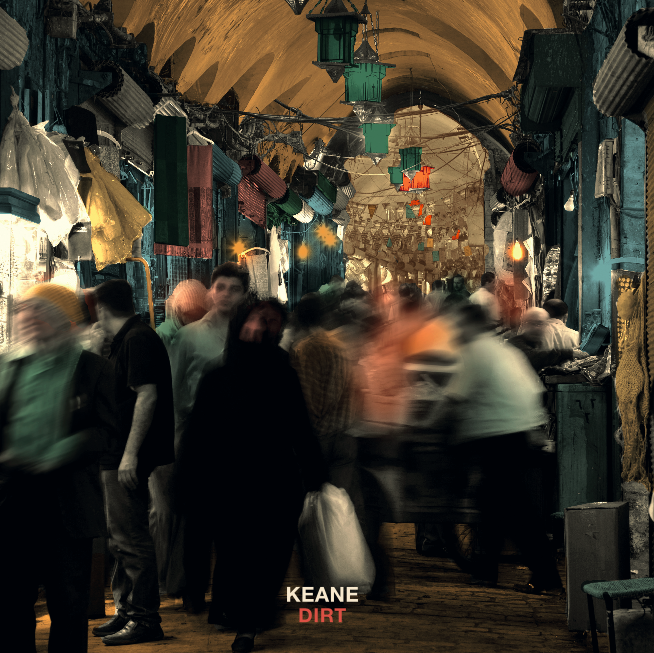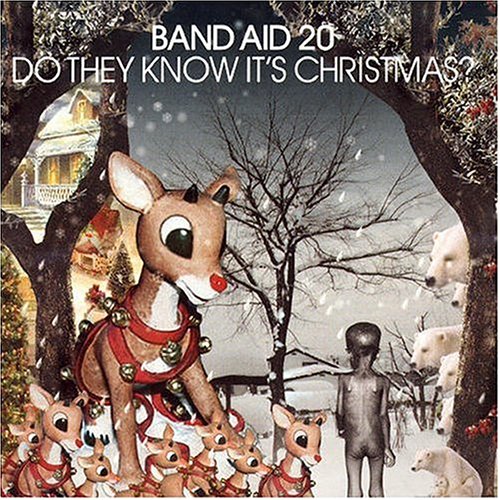 Band Aid 20 – Do they know it's Christmas?
Les musiciens :

Batterie : Danny Goffey (Supergrass)
Basse : Sir Paul McCartney
Piano : Thom Yorke (Radiohead)
Guitare : Fran Healy (Travis), Jonny Greenwood (Radiohead), Dan et Justin Hawkins (The Darkness)

Les chanteurs :

Chris Martin (Coldplay)
Dido
Robbie Williams
Sugababes
Fran Healy (Travis)
Bono
Will Young
Jamelia
Beverley Knight
Ms Dynamite
Joss Stone
Dizzee Rascal
Tom Chaplin (Keane)
Justin Hawkins (The Darkness)
Busted

Les choeurs :

Tim Rice-Oxley (Keane)
Andy Dunlop, Dougie Payne (Travis)
Grant Nicholas (Feeder)
Tim Wheeler (Ash)
Neil Hannon (The Divine Comedy)
Roisin Murphy (Moloko)
Skye Gordon (Morcheeba)
Snow Patrol
Turin Brakes
The Thrills
Katie Melua
Lemar
Daniel and Natasha Bedingfield
Rachel Stevens
Estelle
Shaznay Lewis
Bob Geldof
Midge Ure
Servant du thé avec un joli tablier rose!
Damon Albarn (Blur)
Date de sortie : 16 novembre 2004

Notes : Participation de Keane à une oeuvre de charité, Band Aid, pour récolter de l'argent pour le Darfour, au Soudan, souffrant de famine. Il s'agit de la 3ème édition de ce mouvement fondé en 1984 et qui regroupe les stars de la chanson britannique du moment pour une chanson.

Pour savoir qui chante quoi cliquez ici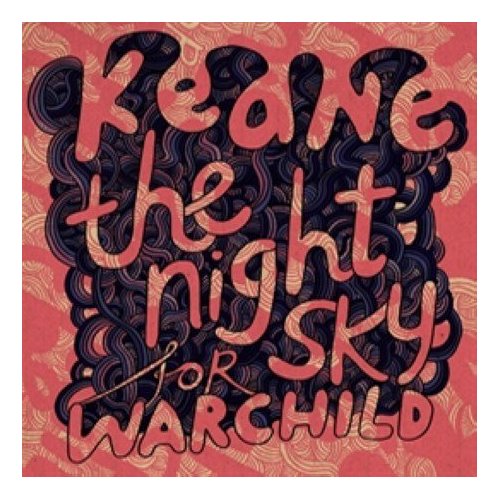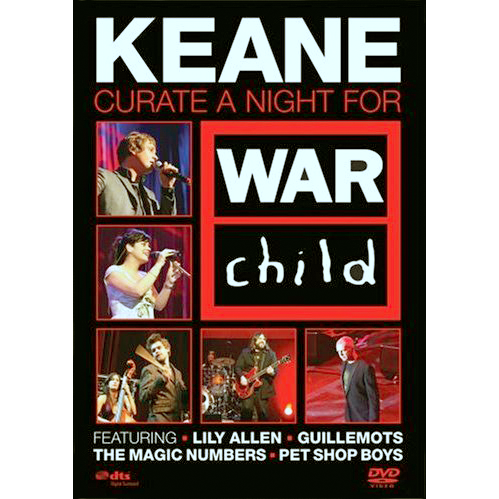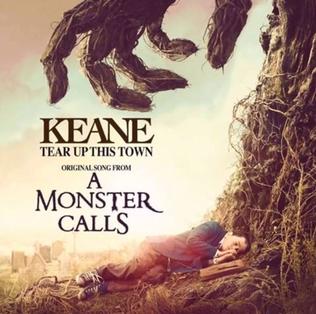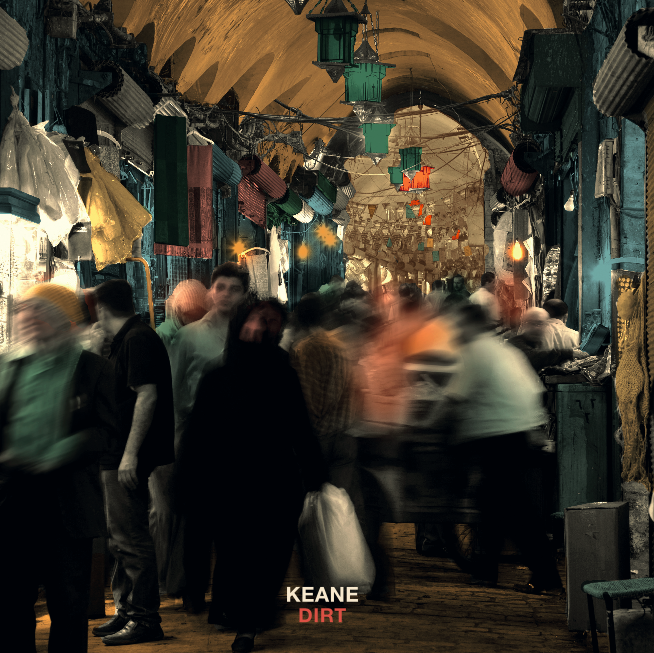 Do They Know It's Christmas (Band Aid 20)
The Night Sky
Tear Up This Town
Dirt
Nothing To Something
Burning The Days
November Day
Do They Know It's Christmas (Band Aid 20)
PAROLES

Bob Geldof and Midge Ure

It's Christmas time
There's no need to be afraid
At Christmas time
We let in light and we banish shade
And in our world of plenty
We can spread a smile of joy
Throw your arms around the world
At Christmas time

But say a prayer
Pray for the other ones
At Christmas time it's hard
But when you're having fun

There's a world outside your window
And it's a world of dread and fear
Where the only water flowing
Is the bitter sting of tears
And the Christmas bells that ring there
Are the clanging chimes of doom
Well tonight thank God it's them instead of you

And there won't be snow in Africa
This Christmas time
The greatest gift they'll get this year is life
Where nothing ever grows
No rain nor rivers flow
Do they know it's Christmas time at all?

Here's to you
Raise a glass for everyone
Spare a thought this yuletide for the deprived
If the tables turned would you survive?
Here's to them
Underneath that burning sun
You ain't gotta feel good just selfless
Give a little help to the helpless

Do they know it's Christmas time at all?

Feed the world
Feed the world
Feed the world
Feed the world

Feed the world
Let them know it's Christmas time
Feed the world
Let them know it's Christmas time
Feed the world
Let them know it's Christmas time
Feed the world
Let them know it's Christmas time

Feed the world
Feed the world
Feed the world
Feed the world
Feed the world
Feed the world
Feed the world
Feed the world

A PROPOS

 
The Night Sky
Tear Up This Town
Dirt
Nothing To Something
Burning The Days
November Day