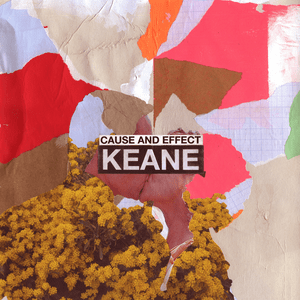 Art Cover
Le design de l'album a été créé à partir de collages de photos, la plupart de Jesse et Richard : « Some (pictures in the cover) are mine, some Jesse's but some others too. Credits have a full list of contributors, but needless to say most are very personal to us. » (Richard on Keane's Twitter, 21 septembre 2019)

You're Not Home
Love Too Much
The Way I Feel
Put the Radio On
Strange Room
Stupid Things
Phases
I'm Not Leaving
Thread
Chase the Night Away
I Need Your Love
New Golden Age (Bonus Track)
Difficult Year (Bonus Track)
International release date : 20 septembre 2019
Notes : La version deluxe comprends les bonus tracks, et des versions acoustiques de The Way I Feel, Stupid Things et I'm Not Leaving au studio Sea Fog. La version japonaise comprend la démo originale de Thread.
La tournée Cause and Effect a été stoppée par la pandémie Covid-19 en mars 2020.
Les deux derniers singles n'ont donc pas vu le jour (I'm Not Leaving prévu le 1er mai 2020, et Phases prévu le 26 Octobre 2020), selon Wikipedia UK.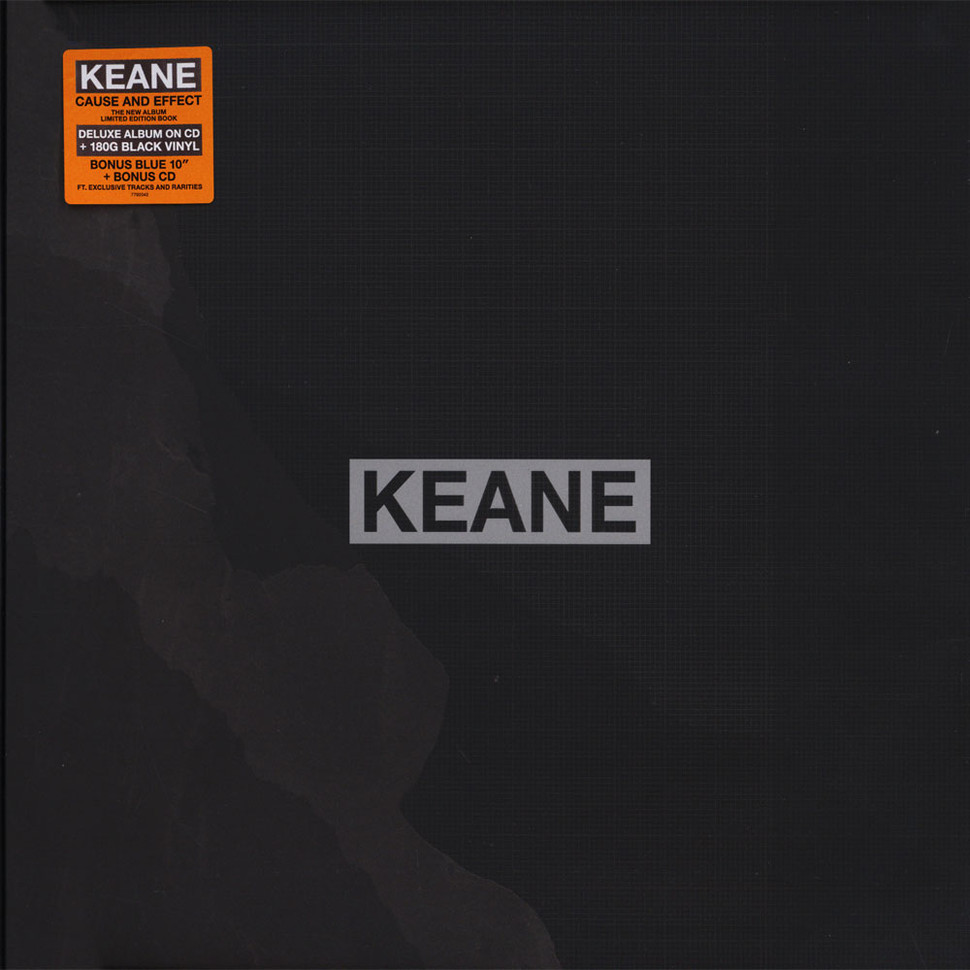 VERSION SUPER DELUXE
Tracklist : Il inclut le CD Deluxe + la version Vinyle LP 12 » noire + la version Bonus Tracks 10 » bleue + le Retroactive CD
Retroactive EP1
Somewhere Only We Know [Sprint Music Series, 2003]
Bedshaped [Live At Roundhouse Studios, 2013]
Spiralling [Demo, 2008]
Silenced By The Night [Sea Fog Acoustic Session, 2012]
Retroactive EP2
Again And Again [Demo, 2007]
In Your Own Time [Demo, 2010]
Glass Bottles [Unreleased Demo, 2011]
Better Than This [Demo, 2007]
Retroactive EP3
Strangeland [Dallas Sketch, 2011]
The Lovers Are Losing [Demo, 2008]
This Is The Last Time [Real Network Session, Seattle 2014]
Sunshine [Demo, 2002]
The Super Deluxe Book comes in a 20-page hardback book featuring artwork, unseen photos and an exclusive lithograph art print on 300 GSM card with a matt varnish.
Date de sortie : 20 septembre 2019
Notes : Certaines versions contiennent également une photo signée du groupe. Le contenu est visible sur Youtube.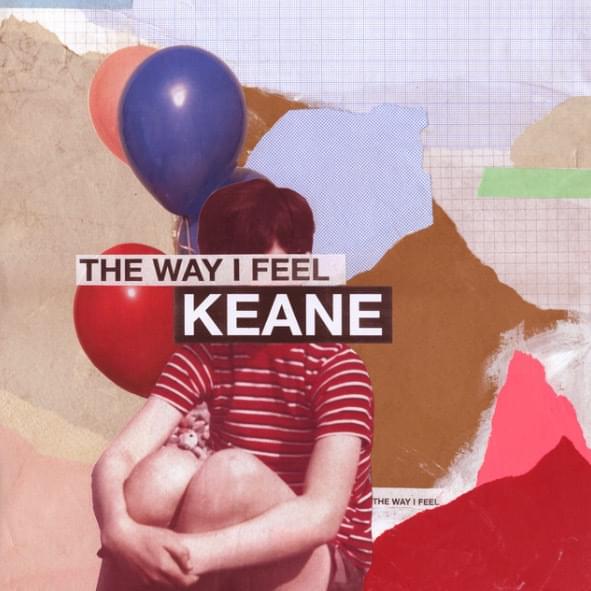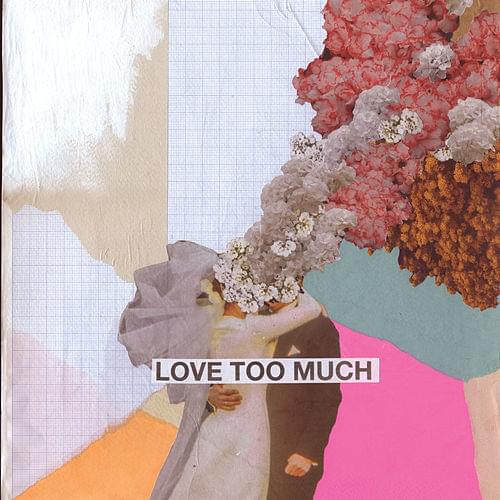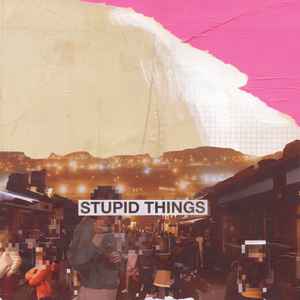 You're Not Home
| | |
| --- | --- |
| PAROLES Rice-Oxley/Chaplin/Hughes/Quin The click of the front door Your clothes left on the floor Bike wheels, still turning Where you left them on the back lawn Hear voices recede and your fingers slip from my hand Bright skies and silence A lifeless wind burns through the downland And it's cold, cold, cold, cold, cold And you're not home, home, home, home, home I sit and stare, I sit and stare Into my phone, phone, phone, phone, phone I love that silver-grey first morning light I see that fearless love in your blue eyes Think I can picture some new shape of life But now you're not home You're not home Not home And it's cold, cold, cold, cold, cold When you're not home, home, home, home, home I sit and stare, I sit and stare Into my phone, phone, phone, phone, phone I love that silver-grey first morning light I see that fearless love in your blue eyes Think I can picture some new shape of life But now you're not home No, you're not home I love that silver-grey first morning light I see that fearless love in your blue eyes Think I can picture some new shape of life But now you're not home No, you're not home Not home No, you're not home Not home No, you're not home Not home No, you're not home | A PROPOS "It's about the feeling of being in an empty house that used to feel much more like a home, and how terrifying that can be. We wanted to really create an atmosphere with it. David Kosten, who produced the record, was referencing Björk and Peter Gabriel. It starts with atmospheric leaps that almost appear random, like a collision of stars. It gives you an interesting contrast. It just builds and builds, then you have a huge drop that's like an emotional outpouring. By the time you get to the end of that song, you've been on an emotional rollercoaster—and it's only the first track. We wanted to turn people on to the drama of the record." (Tim, Apple Music) |
Love Too Much
The Way I Feel
Put the Radio On
Strange Room
Stupid Things
Phases
I'm Not Leaving
Thread
Chase the Night Away
I Need Your Love
New Golden Age
Difficult Year