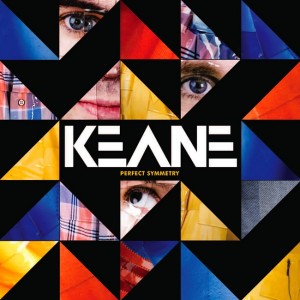 Art Cover
« The basic pattern is a combination of ideas - namely the decidedly imperfect symmetry that's one of the main themes of the album, and the design concepts of the Bauhaus movement that we fell in love with while we were recording in Berlin. Looking through the gaps in the pattern you can see glimpses of sculptures of us specially made by the brilliant Korean artist Osang Gwon. » (Tim)
Spiralling
The lovers are losing
Better than this
You haven't told me anything
Perfect symmetry
You don't see me
Again and again
Playing along
Pretend that you're alone
Black burning heart
Love is the end
International release date : 13 octobre 2008 (10 octobre en Belgique et Suisse, 17 novembre en France)
USA/Canada release date : 14th October 2008
Notes : The album reached number 1 of UK charts the first week of its release.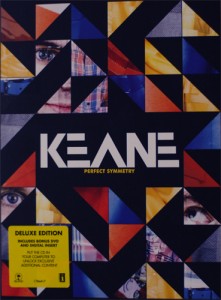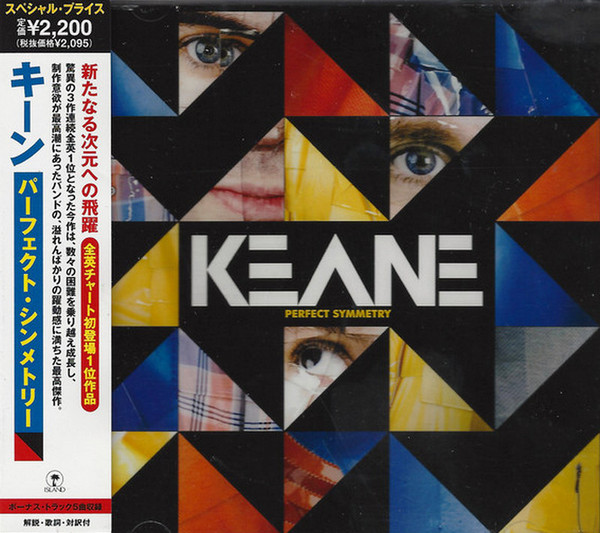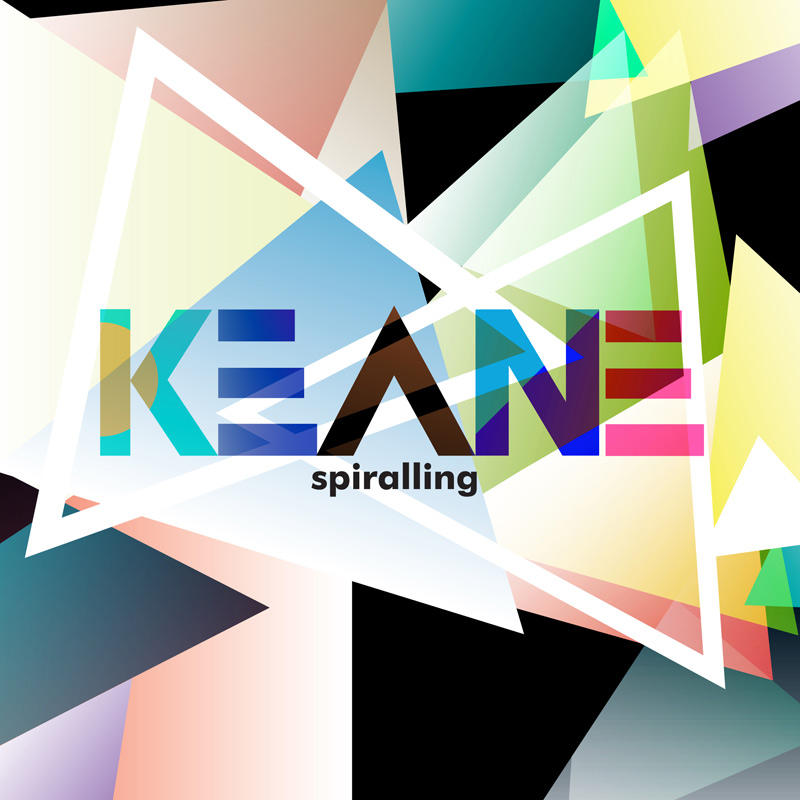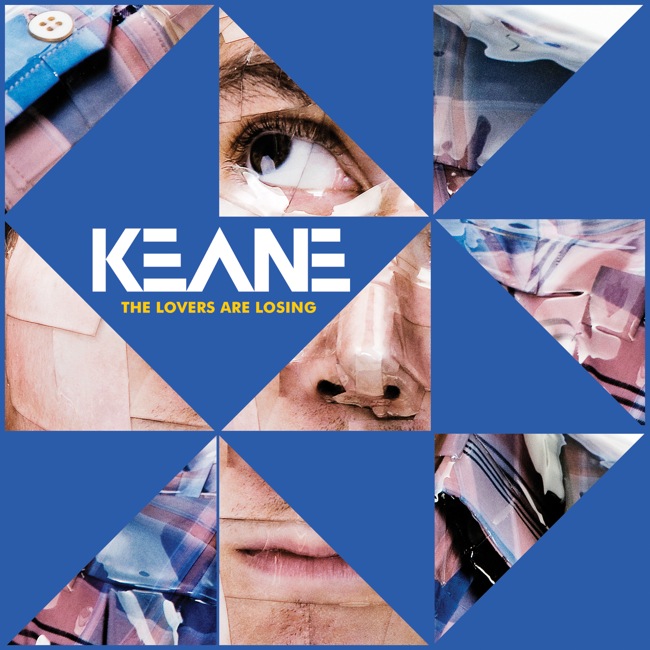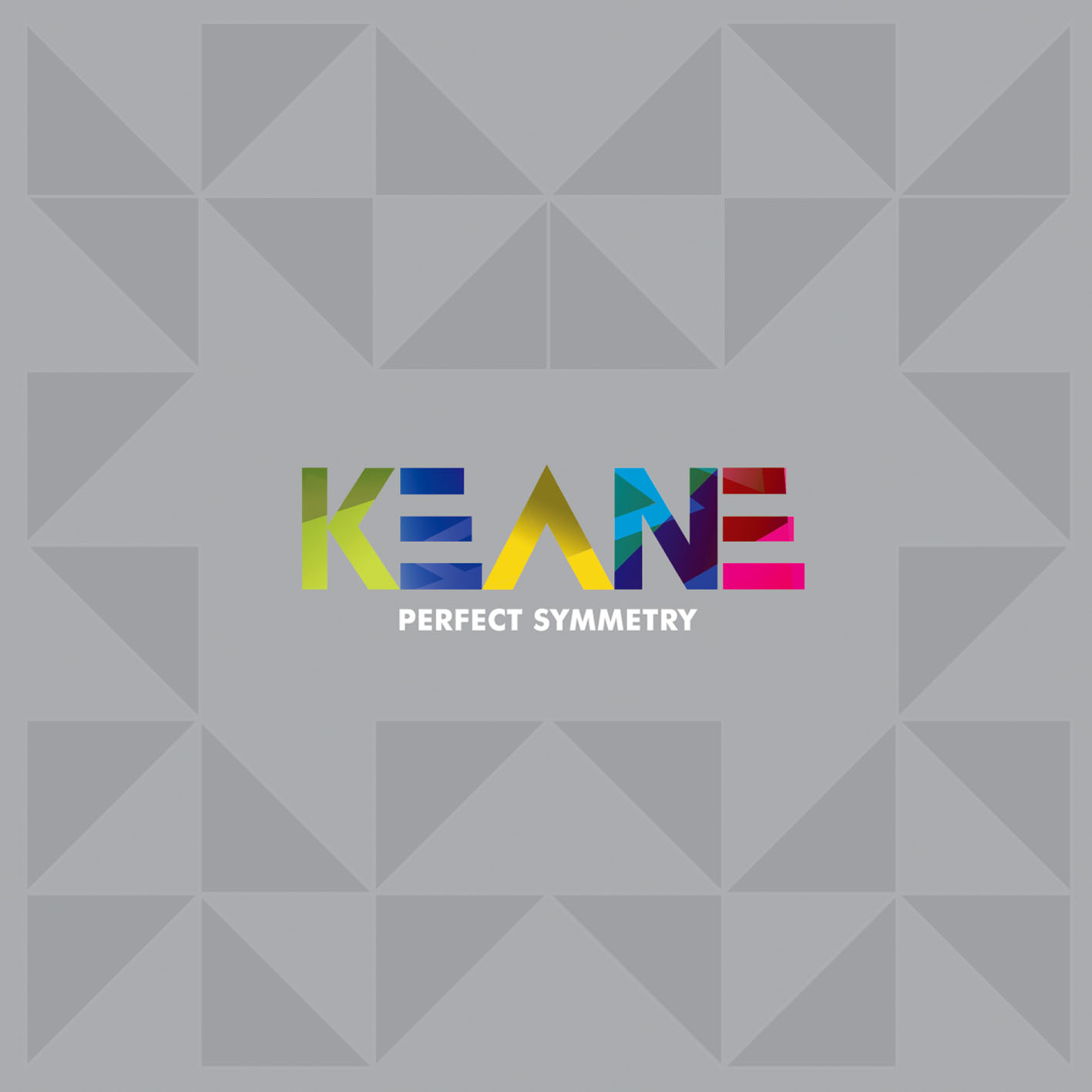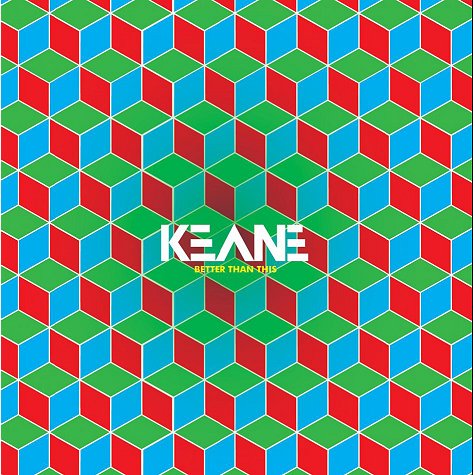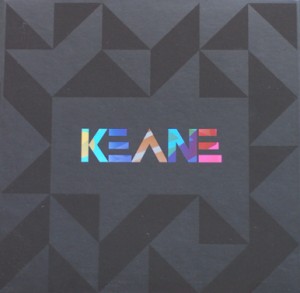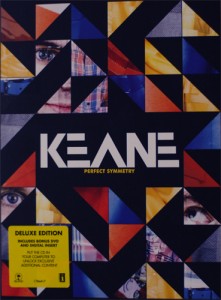 DELUXE VERSION
Le coffret contient le CD standard et également un DVD :
Documentaire sur le making of de Perfect Symmetry
Démos des chansons
Commentaire piste par piste
Notes : le DVD est multi-région et peut donc être lu dans tous les pays. Il existe 2 éditions de la version deluxe : une au format DVD avec le dvd décrit ci-dessus et une au format cd contenant 2 cds, le 2ème contenant les démos des chansons et permettant d'accéder aux vidéos sur le site officiel.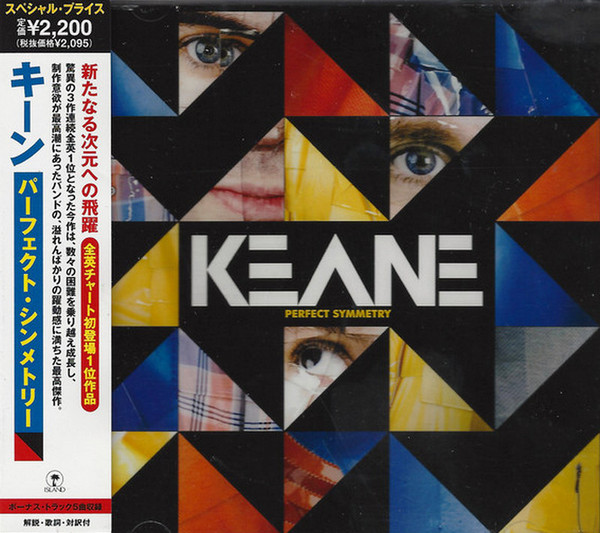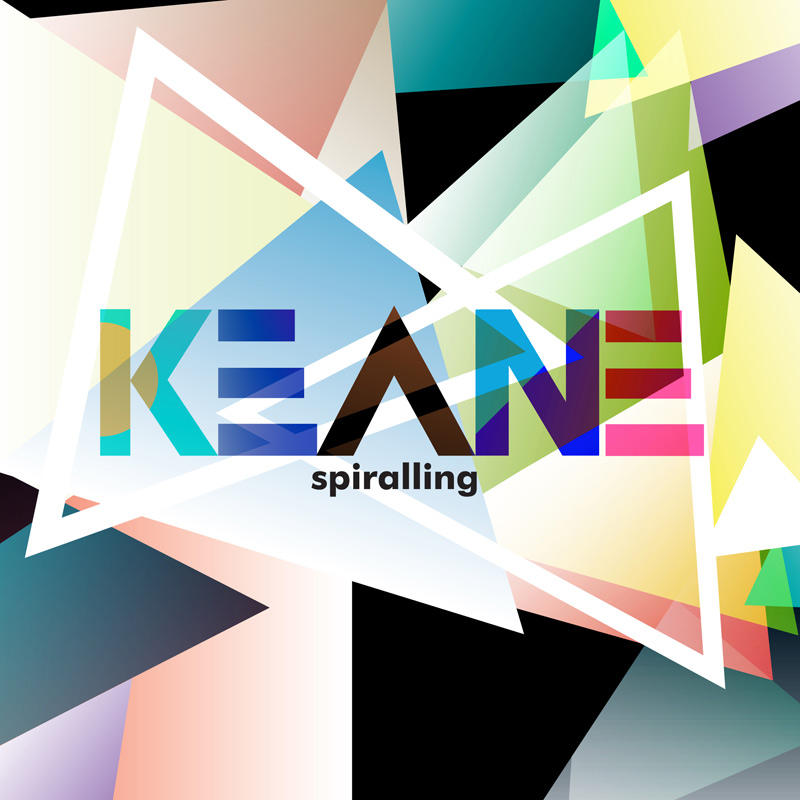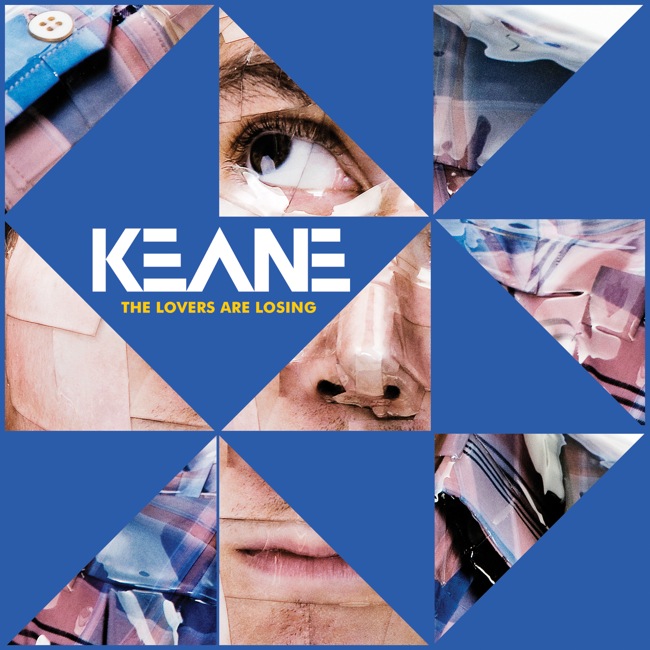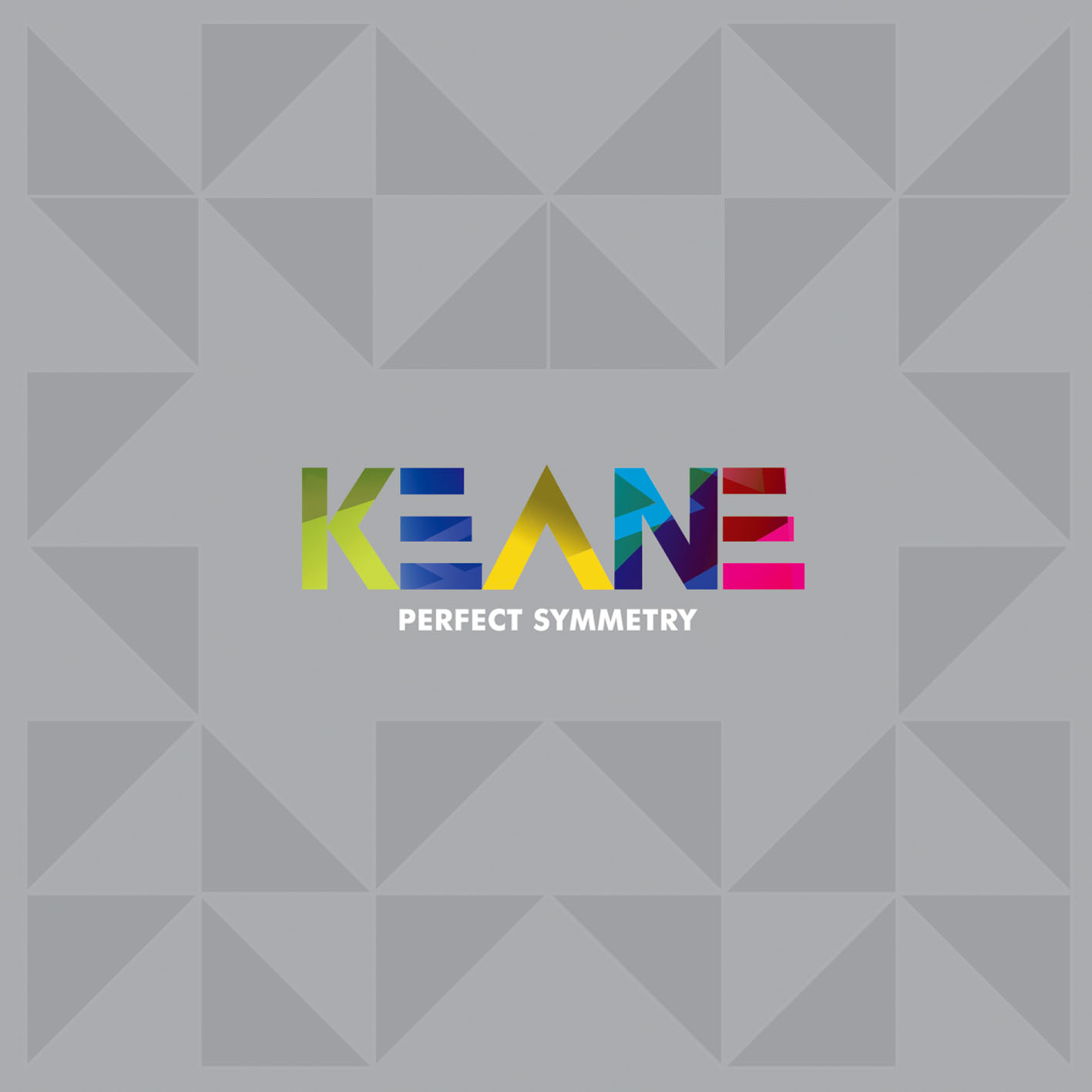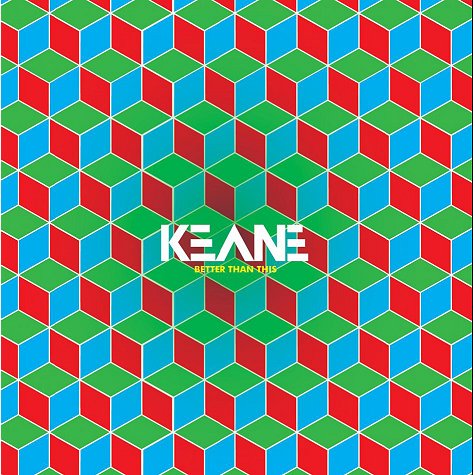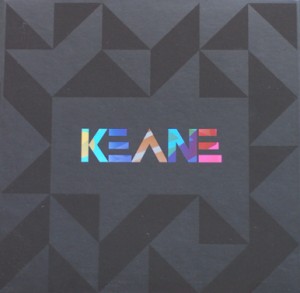 Spiralling
The lovers are losing
Better than this
You haven't told me anything
Perfect symmetry
You don't see me
Again and again
Playing along
Pretend that you're alone
Black burning heart
Love is the end
Time to go
Staring at the ceiling
Spiralling
PAROLES

Rice-Oxley/Chaplin/Hughes

I'm waiting for my moment to come
I'm waiting for the movie to begin
I'm waiting for a revelation
I'm waiting for someone to count me in

Because now I only see my dreams in everything I touch
Feel their cold hands on everything that I love
Cold like some magnificent skyline
Out of my reach but always in my eye line

Now we're tumbling down
We're spiralling
Tied up to the ground
We're spiralling

I fashioned you from jewels and stone
I made you in the image of myself
I gave you everything you wanted
So you would never know anything else

But every time I reach for you, you slip through my fingers
Into cold sunlight, laughing at the things that I had planned
The map of my world gets smaller as I sit here
Pulling at the loose threads

Now we're tumbling down
We're spiralling
Tied up to the ground
We're spiralling
When we fall in love
We're just falling
In love with ourselves
We're spiralling

Did you want to be a winner?
Did you want to be an icon?
Did you want to be famous?
Did you want to be the president?
Did you want to start a war?
Did you want to have a family?
Did you want to be in love?
Did you want to be in love?

I never saw the light
I never saw the light
I waited up all night
But I never saw the light

When we fall in love
We're just falling
In love with ourselves
We're spiralling
We're tumbling down
We're spiralling
Tied up to the ground
We're spiralling

A PROPOS

Tim described it as « an excessive '80s groove » which makes him « want to wear shoulder pads! » (Q magazine, September 2008)

Tom described the song as « a train of thought about human endeavor, built on an outrageous groove. »

This song's lyrics were influenced by Book X of Ovid's poem Metamorphoses, which tells of the Cypriot sculptor Pygmalion, who falls in love with a statue he has made.

The song was also said to be inspired by wrestling legend Ric Flair who Tom described as a personal hero for his try hard mentality in the ring. His trademark « woo » inspired the song.

 

This was the first song off the album that Keane released, because they felt that it was really important song in terms of the way they made the record and the spirit of the making of the record. It's a song that really defined the whole creative process for them and opened them up to a whole new way of working. « We love what we've achieved with it sonically and lyrically it is definitely is one of the songs on the album that is about the gap between what we dream of being as people and what we actually achieve and its quite unusual for us, its quite a train of thought type song lyrically. We're really really proud of it and very pleased to get it out there. » (Tim, Perfect Symmetry's bonus DVD)
The lovers are losing
Better than this
You haven't told me anything
Perfect symmetry
You don't see me
Again and again
Playing along
Pretend that you're alone
Black burning heart
Love is the end
Time to go
Staring at the ceiling