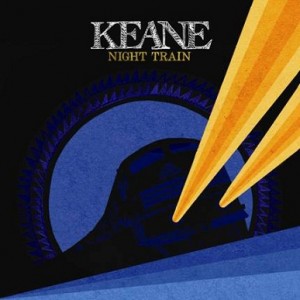 House lights
Back in time
Stop for a minute (feat K'Naan)
Clear skies
Ishin denshin (you've got to help yourself) (feat Tigarah)
Your love
Looking back (feat K'Naan)
My shadow
Date de sortie internationale : 10 mai 2010
Notes : Ce maxi a été enregistré dans plusieurs studios au cours de la tournée mondiale de « Perfect symmetry ».
Il comprend des collaborations avec le rappeur Canadien K'naan ainsi que le chanteur japonais MC Tigarah. Une version vinyle orange a été sortie à l'occasion du Record Store Day le 29 août 2020.

Night Train was recorded in various studios throughout the globe on Keane's world tour for 2008's Perfect Symmetry. The title alludes to the band's traveling on trains between gigs, their favorite method of travel. « The idea was to chuck out a single, or at most an EP in October, » Keane vocalist Tom Chaplin told Billboard magazine. « But it turned into something more. I think we see it as a body of work that we made during touring. Just a document of different places and moods. »
Couverture du CD promo :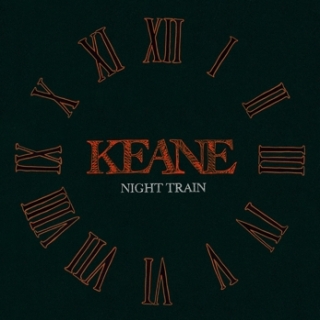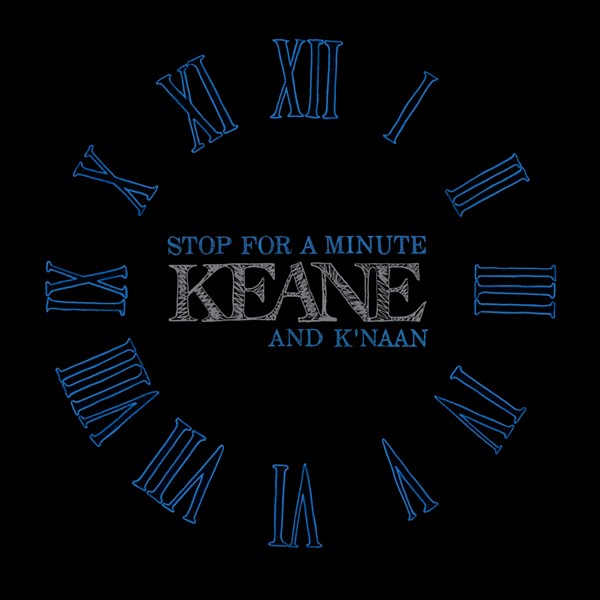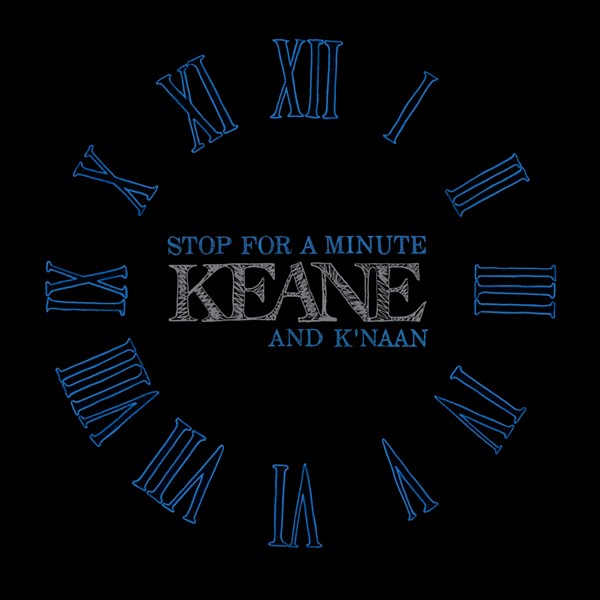 SINGLE – STOP FOR A MINUTE
Tracklist :
Stop For A Minute
Date de sortie : 5 avril 2010

Notes : Ce single est sorti en téléchargement uniquement.
House Lights
Back In Time
Stop for a minute (feat K'Naan)
Clear skies
Ishin denshin (you've got to help yourself) (feat Tigarah)
Your love
Looking back (feat K'Naan)
My shadow
House Lights
PAROLES

Rice-Oxley/Chaplin/Hughes

Instrumental, pas de paroles.


A PROPOS



Back In Time
Stop for a minute (feat K'Naan)
Clear skies
Ishin denshin (you've got to help yourself) (feat Tigarah)
Your love
Looking back (feat K'Naan)
My shadow